Fortis Logistics was established by people with many years of experience in railway and automotive forwarding as well as transhipment of goods.
The employees of the company with great passion use their knowledge to provide our customers with comprehensive logistic services and assist them in choosing the optimal way of carriage and means of transport. In order to meet the highest demands Fortis Logistics uses an individual approach to each customer and offers innovative logistic solutions. The company is guided by values such as: speed, reliability, trust, security.
Comprehensive logistics solutions
Fortis Logistics Group offers comprehensive logistics services, from choosing the most advantageous route and means of transport to arranging customs formalities and delivering cargo to its destination. Our company serves a key transport corridor covering our region's most important export and import routes.
It allows for a complete forwarding service for the customer from collection of the goods to delivery to the consignee, taking into account multimodal transport, possible transhipment, storage, customs formalities and other services necessary to complete the order.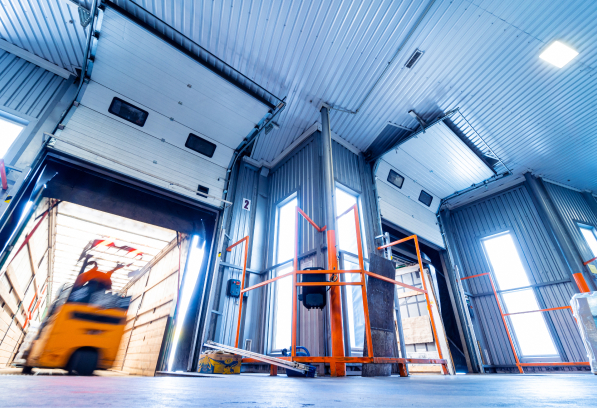 Pick-up from the delivery point
At the customer's request, we offer a transport service from pick-up at the shipper to delivery to the final recipient. The advantages of this solution are to reduce delivery times, optimise costs and maximise the security of goods in the custody of a trusted freight forwarder.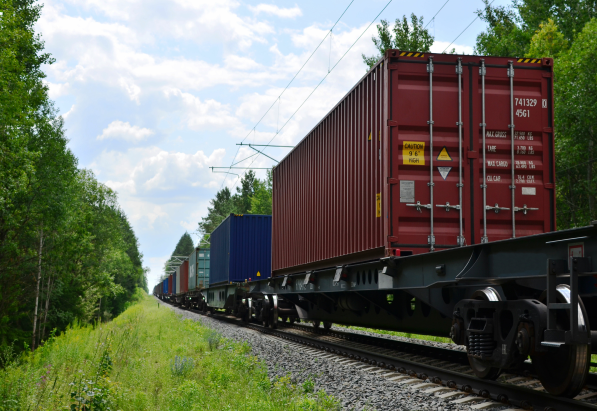 Transport is our primary speciality and also our passion. We offer road, rail, sea and combined transport, and we always choose the mode and route according to the customer's needs and capabilities. Our extensive forwarding experience and our own transport fleet, including trucks, tank containers and semi-trailers guarantee the efficiency of our transport organisation.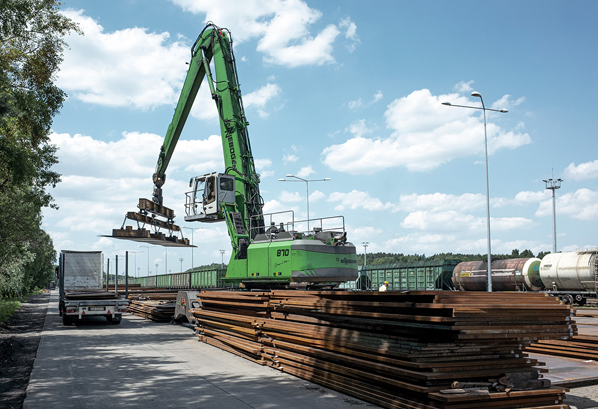 Our company specialises in handling a wide range of goods: bulk goods, liquids, pallets, containers, hazardous materials, waste and others. We have well-equipped transhipment stations and modern equipment. We are a leader in this sector, not only because of our logistics facilities, but also because we are ready to take on challenges, invest and innovate.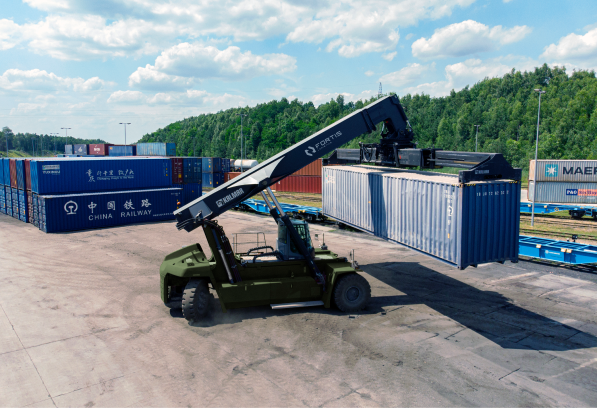 Our many years of experience in handling different types of goods have established us as experts in warehousing and storage. We are flexible in our choice of location, equipment and skilled staff, ensuring safe and optimal storage of your cargo. We also have our own transhipment facilities, hangars and yards, allowing us to minimise costs and offer attractive prices.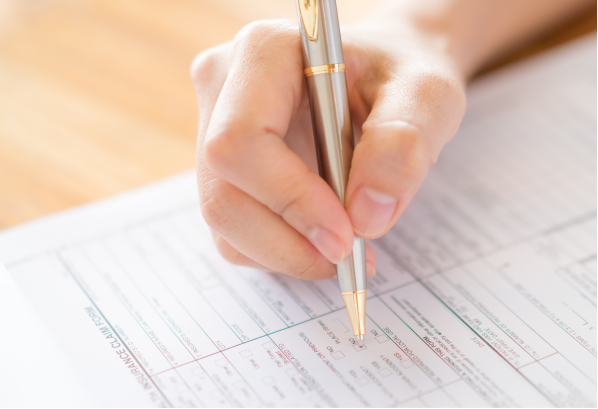 Our long-established and proven partners include customs authorities who consider the customer's specific needs and the particular characteristics of the goods. Our partners not only organise customs clearance, but, above all, select the optimum solutions and also provide ancillary services such as advice on customs regulations, certificates of origin, fumigation, declarations for PIORIN, IJHARS, SANEPID, WET, etc.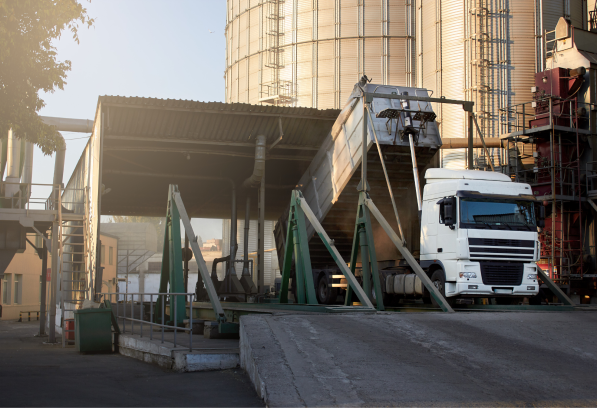 The culmination of the service is the delivery of the consignment to the contractor. To ensure customer satisfaction, we take care of the timely and safe cargo transfer. Professionalism is the hallmark of our business. We consult on options, transport obstacles and unloading conditions for the final recipient. This keeps the customer informed about the progress of the delivery. We are not afraid of the customer's comments, as our aim is a long-term partnership based on trust and effective communication.